Introducing our website migration service!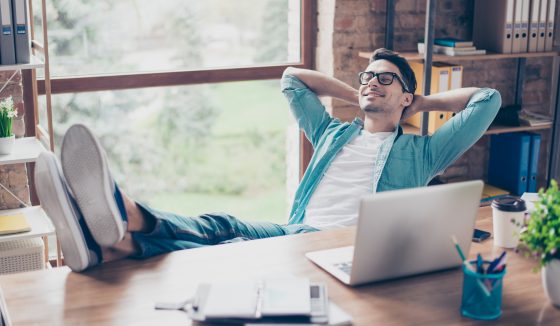 Transfer.website is a revolution in website migrations. You don't need to spend time on routine work any more, like: database export, path adjustments, files uploading etc. Our all-in-one solution will transfer your full website and database to a new server. Just add a new transfer and relax.
45+ known CMS's
Successful migration guarantee
No storage / traffic limits
Login data will be stored encrypted
Powerful panel
Premium-class support
First transfer is free
Cheaper than a cup of coffee
We know how to migrate websites. Just fill in your FTP credentials and we will take care of the rest. Why to do it manually if you can spend your time on more important things?
And add your first free website migration