Growth Marketing Manager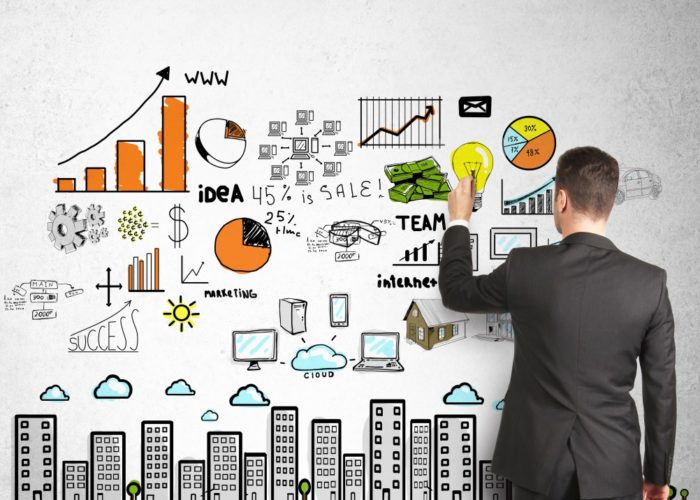 Job Overview:
We are is seeking an experienced growth marketing manager take the lead with our growth marketing strategies. As a growth marketing manager, you are responsible for finding new channels and strategies to efficiently maximize the impact of our acquisition strategy and  increase revenue.
Key responsibilities:
Fully own our marketing funnel. Be the point of reference in all questions
Create, manage and experiment with new creative user acquisition campaigns
Analyse data to monitor revenue performance and uncover possible areas for improvement
Be responsible for MRR and key metrics
Qualifications:
You have 4+ years of experience in a Growth / Marketing role.
You have strong growth track record, with samples and results of past growth campaigns.
You have outstanding written, oral and organizational ability in English.
You are familiar with B2b SaaS marketing.
You have data management/lead routing expertise.
You have solid project management skills.
You are proficient in GA, GTM, Looker, SQL, Optimizely, Segment.
Interested?
Interested in this opportunity? Send us an e-mail with your resume. Apply here.