Position Senior SecOps Engineer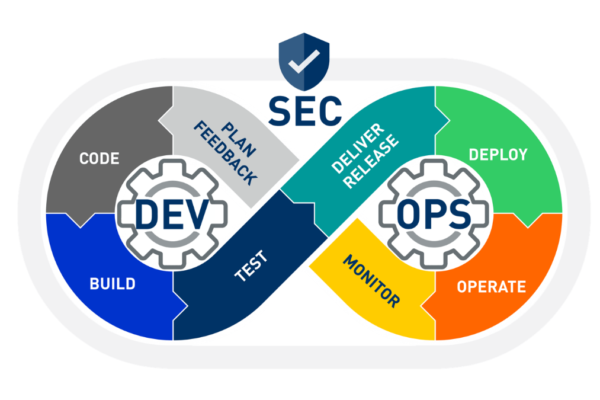 Job Overview:
Security is one of the most important aspects of our system. We're very serious about protecting our infrastructure, operations, and most importantly, our customers' data. The Senior DevOps/SecOps Engineer is primarily responsible for design and tooling of various security systems and monitoring infrastructure, code and cloud services configurations.The candidate should be a strong teamplayer with ability to work independently.
Key responsibilities:
Implement and integrate tools into our CI / CD pipelines that improves platform security
Collaborate with the DevOps team to automate security scanning and testing
Detect and respond to security incidents
Define guidelines and standards for secure development and operations
Qualifications:
You have a strong background in software engineer.
You have have 6+ yrs of experience in security with 3+ yrs as a SecOps engineer.
You are a teamplayer with strong communication skills.
You have experience with OWASP, static and dynamic analysis, common exploit tools and methods.
You are detail oriented and highly organised.
Interested?
Interested in this opportunity? Send us an e-mail with your resume. Apply here.